Important Tips For Starting Your Own Dental Office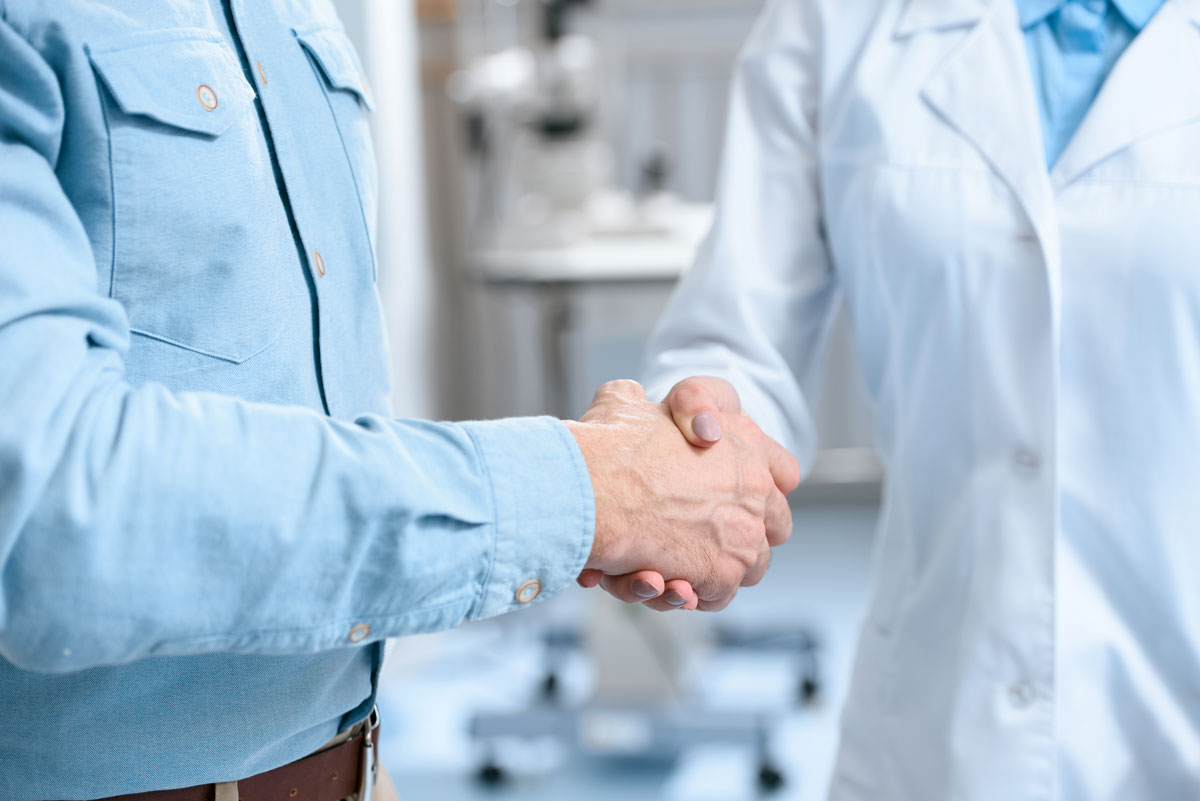 If you are ready to take the plunge with your own dental practice, you can make it happen if you prepare ahead of time. Do your homework and the big decisions will be that much easier to make down the road. Let's take a look at some tips that will help you open your dental practice without any major hiccups.
Perform Your Due Diligence
When it comes to launching a dental practice, due diligence encompasses more than vetting a particular work site. Due diligence is a comprehensive form of quality control. You have to dot every "i" and cross every "t" with this project.
Be sure to review every piece of information pertaining to property locations, zoning constraints, utilities, ADA compliance and so on. Keep an eye out for potential problems at all times. Investigate all aspects of potential workspaces including the companies leasing the properties. If necessary, reach out to niche experts in the form of specialized consultants or an acclaimed dentist.
The New Dental Office Space
Once you have aligned with the proper parties, it is time to pinpoint the perfect dental office space. Figure out exactly how much space you will need before you actually start shopping for a work site. Once you know if potential building spaces will fit your requirements you will be able to determine if it is worth your consideration. Study each prospective building's unique characteristics and perform an analysis of the surrounding space. Compare the cost to other properties in the area to determine if it is worth the money.
Consider the Geography
Too many beginning dentists make the critical mistake of choosing a site that meets the majority of their criteria, but forget to take location into account. Often, the cheapest sites are in areas that require a bit of traveling to and from the office for employees as well as the patients.
Never sacrifice location for cost or other amenities! Sure, there is less traffic and cheaper land in a distant location out in the suburbs or boonies, but these hard to reach spaces will deter patients from following through with appointments or even calling to set one up in the first place. Just like everything else, location is critically important to the success of your dental practice.
Reach Out for Professional Assistance
Once you have attempted to sort through all of the information outlined above, it still may be necessary to rely on the assistance of an expert. Experienced professionals are available to assist with all aspects of opening a dental practice. They will ensure that you are starting out with the proper foundation for long-term success. An independent resource will also help you perform an objective due diligence process to boot.
Dental Real Estate With Joseph Rossi & Associates
You can rely on our experienced real estate professionals to help you launch your dental practice. We have access to an array of gorgeous commercial real estate properties that won't bust your budget. Contact us today to learn more about our real estate services as well as the locations available in your area.