Your Healthcare Real Estate
& Practice Transition Advisor
Since 2011, JRA has been trusted to serve the healthcare industry and help you reach your real estate and practice goals across Chicagoland and beyond.
From starting your first practice early in your career to planning an exit strategy, we're here to provide solutions and manage every step the process. We can help you with everything from site selection, demographic and competitor analysis, and practice and
property valuations, to lease and purchase negotiations, purchase of investment real estate, renegotiation of an existing lease, purchase of a building, and scaling your practice nationally.
With our transactional experience and market knowledge, we provide our clientele with a competitive edge unmatched in the marketplace. Advocating for our client's interests and leveling the playing field is our passion.
350+
Healthcare Transactions
$100M+
Closed Volume
350K+
Square Feet Leased
What Our Clients Have to Say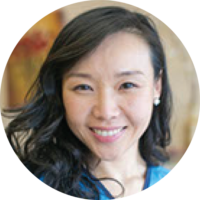 Avenue Dental
"Joe was instrumental in finding my first space for a dental office in Chicago. I had been looking for a space for months at various locations before deciding to work with him, and I would say signing on with him was a turning point. He didn't waste time and came up with a few locations that really fit the requirements I had and the patient base I was looking to serve. Joe is efficient, smart, and experienced and I would recommend him as a dental real estate broker without reservation."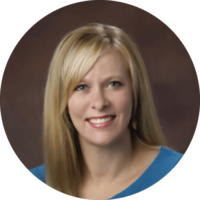 Kappelman Dermatology
"As a private practice owner, I can say that Pete at J. Rossi & Associates was extremely knowledgeable and attentive to the needs of my practice specifically. This was not a one-size fits all approach at all; Pete took the time to understand our practice, area, and future goals, which leaves me with only good things to say. I cannot stress enough that working with Pete made lease renewal and expansion negotiations as painless as possible. Pete was attentive to our requests, always available and communicative, and patient with us throughout the entire process (decision on space, negotiations, executed lease). J. Rossi & Associates proved to be invaluable to us, and I would highly recommend utilizing their services."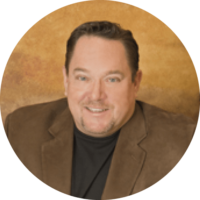 Miles Family Dental
"I can't say enough about their professionalism, true caring nature, and extensive knowledge/connections that Joseph Rossi and Associates have. They bring all these qualities to the table for their clients, not just in the lease or real estate transaction, but in the transition to their new dental office and community. I am very happy and proud to give Joe and his crew my highest recommendation for anyone desiring to sell or buy a dental practice. Can't wait to work with him on office number 4! Thanks again Joe and Peter!"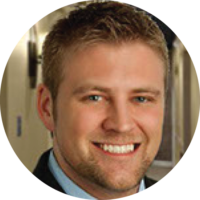 Nelson Ridge Family Dental
"Working with Joe was great, he showed me a few spaces all the while commenting on why one place was better than the other for my dental office. Working with him was really easy and he was always available when I needed him. I really had no idea what went into negotiating the lease and he took care of everything. I got a great deal and wasn't taken advantage of by the landlord all because of Joe's knowledge and skills. I highly recommend him to anyone who is looking for a dental space. Five stars!"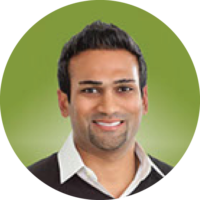 Pure Dental Spa
"All we can say is WOW! Knowledgeable, professional, honest, strategic and most importantly humble are just a few words on a long list that describe Joe Rossi. We met Joe in January 2015 and several weeks later he had pulled market research on areas we were considering and within a few months Joe found us an amazing location in the Westloop. Once Joe found the space he handled all the negotiations on our behalf and got us everything we wanted. Joe is the kind of guy who will go above and beyond for you."