Buy a Practice
Looking to buy a practice?
You're Prepared & Ready To Go
Buying a dental practice can be a very exciting time for any dentist. For some, it is their first practice after working for other dentists for years, and for others, it is a sign of the success of their practice that leads them to want to expand. There are a variety of factors that can contribute to the value of the practice that you are interested in purchasing, so trusting a professional to help you can make sure the sale goes as intended.
You've Got Your Team
Before you buy a dental office, it is definitely in your best interest to reach out to our team at JRA for a free consultation. We will analyze all of the factors that contribute to the success of the dental practice and use our many years of experience to come up with an honest second evaluation. We have successfully helped our clients save millions of dollars over the years through our evaluations of the targeted practice and ensuring the sale price is fair and accurate.
While there are many obvious factors to look at when buying a practice, there are a lot of things that can contribute to the future health of a practice, such as expected building developments in the area as well as demographics. While dentists are very knowledgeable about the basics of a practice, with the additional knowledge from our team of trusted professionals, we can help you get the best price possible! 
The top three risky behaviors for dentists to avoid are indecision, procrastination, & letting emotions drive a deal.
What Our Clients Have to Say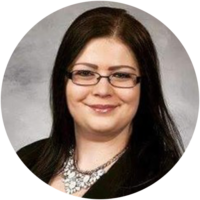 Hart Dental
"Using Joseph Rossi & Associates was the best decision I have made in my professional life. From the quick response and professionalism of Joseph Rossi, to the hard work, commitment, and determination of Peter Cangialosi, the whole process of finding my perfect office space has been easy. Not only is Peter easy to work with, but he has been instrumental in finding the right professionals for each aspect of opening my own office. It's like having a friend and consultant in a real estate broker. Not only do I highly recommend them, I insist you check them out. Thank you Joe & Pete!"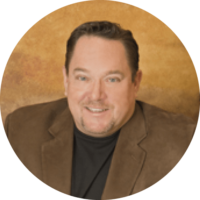 Miles Family Dental
"I can't say enough about their professionalism, true caring nature, and extensive knowledge/connections that Joseph Rossi and Associates have. They bring all these qualities to the table for their clients, not just in the lease or real estate transaction, but in the transition to their new dental office and community. I am very happy and proud to give Joe and his crew my highest recommendation for anyone desiring to sell or buy a dental practice. Can't wait to work with him on office number 4! Thanks again Joe and Peter!"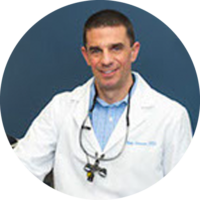 Washington Dental Care
"Thank you for the outstanding experience you provided in finding the right location for my practice. The process was excellent, beginning to end. I especially appreciate how, from the start, you described the market, typical timelines, and the variables in the process. Knowing what to expect really gave the experience a high level of comfort. Your professionalism and knowledge of the Chicago market were first-rate. I would give you my strongest recommendation to friends and colleagues without hesitation. Thanks again."