Sell Your Practice
Looking to sell your practice?
Why Sell Your Practice with JRA?
Use the power of our extensive network to find the right buyer for your dental practice.
You have worked hard to build your practice and are ready to sell.
Or maybe you would like to transition over time, reduce your workload, and hand off the unwanted duties of ownership to someone else, letting you focus on dentistry?
Our experienced specialists will ensure your transition goals are matched with the right buyer or partner who will take care of your staff, patients, and the legacy you've built.
At JRA, you can expect dedication, accessibility, and responsiveness throughout the sale of your practice. We will take care of all the details from start to finish.
The market has never been stronger for selling your practice.
What Our Clients Have to Say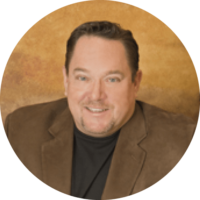 Miles Family Dental
"I can't say enough about their professionalism, true caring nature, and extensive knowledge/connections that Joseph Rossi and Associates have. They bring all these qualities to the table for their clients, not just in the lease or real estate transaction, but in the transition to their new dental office and community. I am very happy and proud to give Joe and his crew my highest recommendation for anyone desiring to sell or buy a dental practice. Can't wait to work with him on office number 4! Thanks again Joe and Peter!"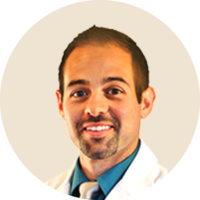 Randall Oaks Dental
"Joseph Rossi is a broker you come across only if you're lucky! Joe actually takes time to get to know what you are looking for and cares to understand your needs. Very easy to get ahold of and responds quickly, working around the clock to meet your needs. Thanks for helping me find EXACTLY what I was looking for Joe!"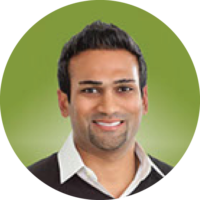 Pure Dental Spa
"All we can say is WOW! Knowledgeable, professional, honest, strategic and most importantly humble are just a few words on a long list that describe Joe Rossi. We met Joe in January 2015 and several weeks later he had pulled market research on areas we were considering and within a few months Joe found us an amazing location in the Westloop. Once Joe found the space he handled all the negotiations on our behalf and got us everything we wanted. Joe is the kind of guy who will go above and beyond for you."