Lease or Sell Your Property
Laser focused on healthcare.
Attract the right tenants and buyers.
Want to work with a team with a real competitive advantage? We specialize in attracting credit-worthy medical tenants in an ever-changing real estate market. Our dedicated team of real estate professionals is laser focused on working with medical practice professionals. We are engaged with a vast network of bankers, contractors, equipment specialists, and consultants with a similar focus, and will work in tandem to secure your new tenant or buyer. We implement a custom marketing strategy for each project, along with state-of-art technology to provide the best in digital print and media.
What we'll do:
• Perform a detailed lease analysis
• Compare your current lease terms to the market
• Evaluate purchase versus lease scenarios
• Customize a strategy based on your objectives
• Capitalize through skilled negotiating
Call our team at JRA today to schedule your first consultation!
We are Chicagoland's #1 healthcare real estate brokerage & investment firm.
What Our Clients Have to Say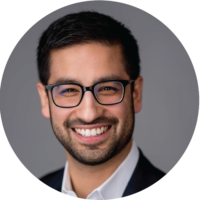 Razi Orthodontics
"Joe was instrumental in negotiating the terms of my lease. He is incredibly responsive and was able to meet me at all times of the day. Joe has a number of other resources and contacts that are so useful, especially for a startup practice. I highly recommend using Joe and will be using him again in the future!"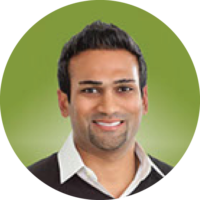 Pure Dental Spa
"All we can say is WOW! Knowledgeable, professional, honest, strategic and most importantly humble are just a few words on a long list that describe Joe Rossi. We met Joe in January 2015 and several weeks later he had pulled market research on areas we were considering and within a few months Joe found us an amazing location in the Westloop. Once Joe found the space he handled all the negotiations on our behalf and got us everything we wanted. Joe is the kind of guy who will go above and beyond for you."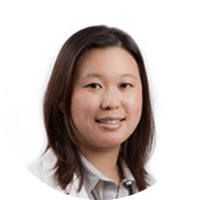 Smiles On Cass
"Joe is a great agent we used for our dental office space lease. He is very approachable and helps you every step of the way. Working with him, you know you will get results and he responds very quickly to email, which I loved."