Lease Renewal
Renewing your current lease?
More than any other transaction, landlords commonly take advantage of healthcare tenants during renewal.
Commercial landlords are in the business of maximizing the rent you're paying them. In fact, their goal is to charge you highest lease rate possible without giving you anything in return. Real estate costs are one of the highest expenses behind payroll.
Having representation in lease renewal negotiations protects your interests and lets your landlord know that you won't be pushed around. You should actually expect to receive substantial concessions. 
We will bring a well thought out strategy and knowledge of the space options in the immediate area to level the playing field and extract favorable terms for you.
• Hire a Professional Team
• Know Spaces Near By
• Have a Negotiation Strategy
• Don't Wait
76% of Doctors Are Overpaying for Their Office Space
What Our Clients Have to Say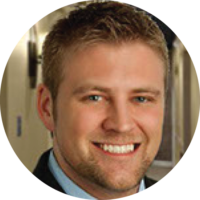 Nelson Ridge Family Dental
"Working with Joe was great, he showed me a few spaces all the while commenting on why one place was better than the other for my dental office. Working with him was really easy and he was always available when I needed him. I really had no idea what went into negotiating the lease and he took care of everything. I got a great deal and wasn't taken advantage of by the landlord all because of Joe's knowledge and skills. I highly recommend him to anyone who is looking for a dental space. Five stars!"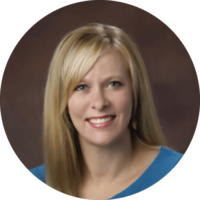 Kappelman Dermatology
"As a private practice owner, I can say that Pete at J. Rossi & Associates was extremely knowledgeable and attentive to the needs of my practice specifically. This was not a one-size fits all approach at all; Pete took the time to understand our practice, area, and future goals, which leaves me with only good things to say. I cannot stress enough that working with Pete made lease renewal and expansion negotiations as painless as possible. Pete was attentive to our requests, always available and communicative, and patient with us throughout the entire process (decision on space, negotiations, executed lease). J. Rossi & Associates proved to be invaluable to us, and I would highly recommend utilizing their services."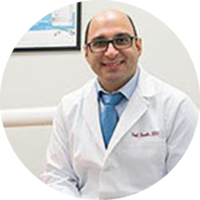 Riverwoods Smiles
"If you are in the market for a skilled and friendly broker, look no further than Joe Rossi. He displays a profound knowledge of the market and how to properly select a retail site appropriate to the business. While working with you, Joe is highly organized, courteous, patient and very timely. He has the ability to listen to the client's needs and desires and delivers on time."