Start-Up, Expand, Relocate
Let's Get Started
Opening your first practice can seem complicated and overwhelming.  
Starting Your First Practice
We simplify and streamline the entire process with a proven step-by-step plan. We fully understand every aspect of opening a new office and will assemble the most experienced team of industry professionals to ensure your success. 
From establishing the practice vision, to studying demographic data and deciding on the best location, we're here to guide you. Our project management skills and transactional expertise will give you a competitive edge.
We have a proven track record of helping healthcare professionals successfully open their first practice. Trust Joseph Rossi & Associates to get your practice off the ground from day one!
Expansions
More important than ever before, selecting a site for your expansion is a crucial component to your practice's continued success.
Having a profitable growth plan can be one of the most difficult challenges for any practice, regardless of size. Whether you are a single practitioner outgrowing your existing practice space, or are large scale DSO operator looking to expand nationally, we're here to help.
Relocation
A practice relocation may be the right option for you if you are:
• Outgrowing your current space • Needing to upgrade your image • Interested in changing property types (office vs. retail vs. MOB) • Determining the best option when it comes to leasing vs. owning real estate • Seeking a different target demographic • Needing a more efficient a space
At JRA, we combine market knowledge, insight, and hustle with the latest technology and information sources. Our detailed analyses includes purchase versus lease evaluations, pros and cons of expansion versus relocation, and timeline and execution strategy, all while ensuring your decision maximizes profitability.
Advantages
• Save time and energy
• Favorable terms
• Avoid costly pitfalls and delays
• Assemble the best team of experts
• Manage timelines and overall process
• Maintain your focus on existing practices
Dentists have a lending failure rate of just 0.9%. Comparatively, other business start-ups experience a failure rate ten times greater than that of dentists.
What Our Clients Have to Say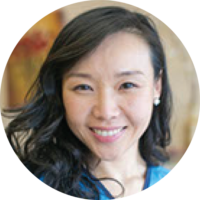 Avenue Dental
"Joe was instrumental in finding my first space for a dental office in Chicago. I had been looking for a space for months at various locations before deciding to work with him, and I would say signing on with him was a turning point. He didn't waste time and came up with a few locations that really fit the requirements I had and the patient base I was looking to serve. Joe is efficient, smart, and experienced and I would recommend him as a dental real estate broker without reservation."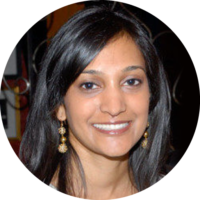 Spring Orthodontics
"Joe came recommended to me and I couldn't have been happier with his service. Joe helped find me the perfect location for my start-up and was readily available to show me properties, take my calls, and negotiated great terms for my lease. He is very professional, dedicated to his clients, honest, and reliable. I consider him a friend and feel so lucky to have worked with him. I highly recommend Joe Rossi & Associates!"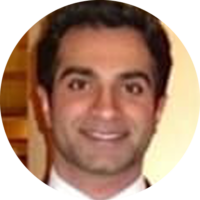 TicTacTooth Pediatric Dentistry
"If you're reading these reviews then you're already in the right place. From day one, Joe was crucial in my startup venture. Not only is he super responsive but honest and very easy to work with. He actually listens to what's important to you and goes out of his way to make the entire process seamless. Good help is hard to find but working with Joe is a no brainer. Thanks for all your time, dedication and patience Joe! Looking forward to our next endeavor!"